Now available!
Please contact BouT if you would like to apply for a job position, we make sure to get you in touch with the right people.
VMRG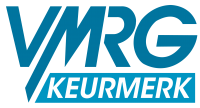 Company: VMRG
Function/tasks: Project coordinator Technology, Innovation & Development
Deadline: November 1st
Candidates: HBO/University level (Dutch speaking)
---
Your job openings here? Contact us!